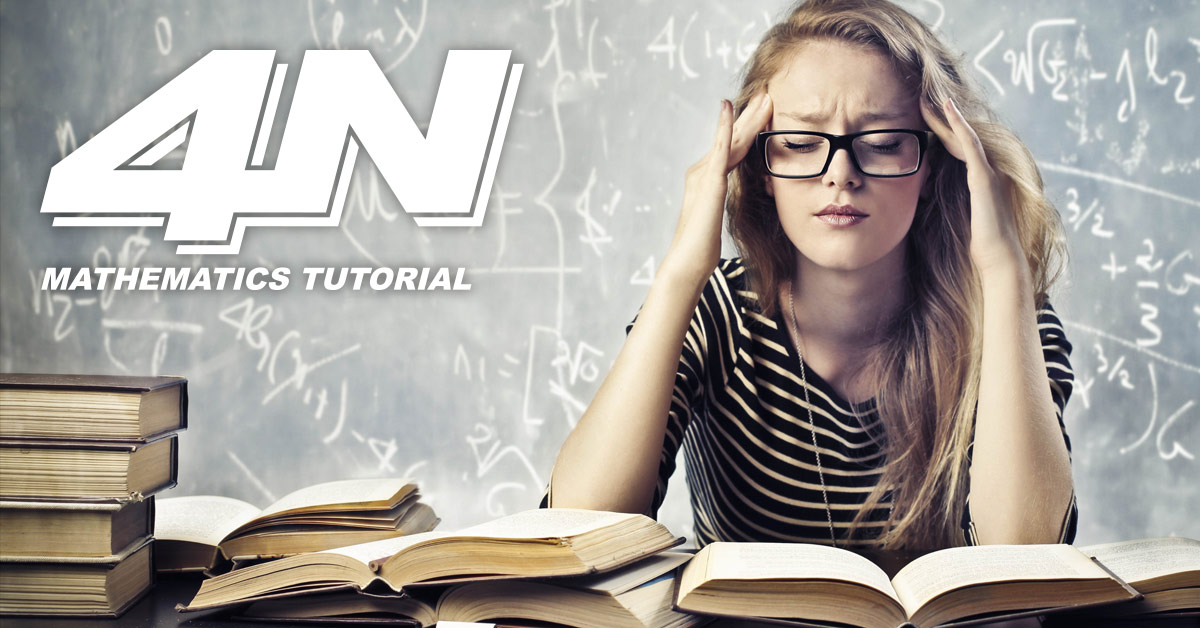 Half off your first session when booked between
10-16-19 and 10-21-19
Is homeschooling math giving you migraines? Has teaching your kids higher math turned out to be more than you bargained for? Let us help. We have experience with homeschooling, both as teachers and as students. We know how difficult it can be to teach math that is outside of your comfort zone, no matter the level. Our goal is to make math easier for you and make sense to your child.
There are two homeschooling option:
Hourly tutoring to supplement your instruction
A monthly program where one of our tutors teaches your student (including lesson planning based off your chosen curriculum)